The OTB takes part in the first INSTO Insights webinar, focused on the measurement of local satisfaction at a destination level
Local satisfaction is a main issue in the monitoring of tourism sustainability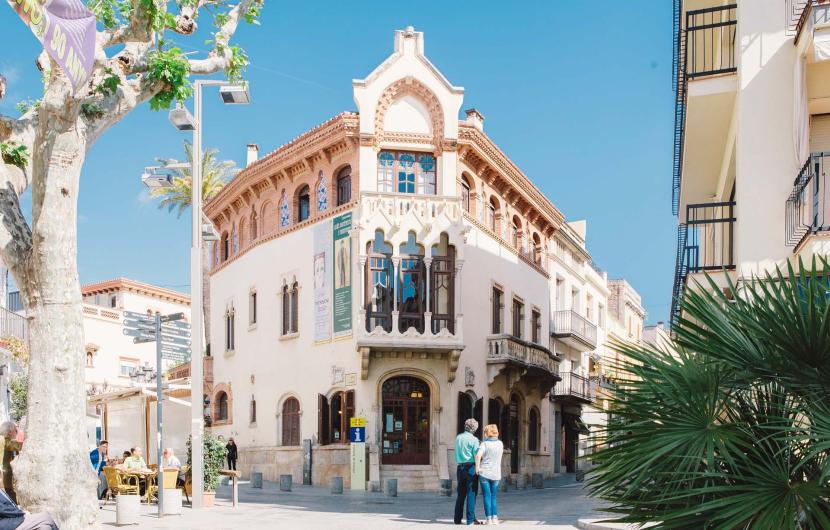 On the 7th of December 2022, the UNWTO International Network of Sustainable Tourism Observatories (INSTO) organised the first INSTO Insights webinar to discuss the experiences and insights of INSTO members and experts on measuring the satisfaction level of residents. Thus, the Barcelona Tourism Observatory presented the methodology, results, and usefulness of the two citizen perception surveys on tourism in Destination Barcelona: the citizen perception survey on tourism in Barcelona city, carried out by Barcelona City Council since 2007 and the resident perception survey on tourism in the Barcelona region by the Barcelona Regional Council since 2017.
This presentation is in line with the OTB's mission to position the Destination as an international reference in the framework of tourism sustainability observation and highlights the importance of monitoring citizen satisfaction within it. The results of th surveys are shown both in the different annual reports on tourism activity and in the OTB Sustainable Tourism Indicators System (SITS-OTB).
Likewise, the results of the surveys on the perception of tourism help tourism managers and promoters in their decision-making and the design of actions that minimise the negative externalities of the activity and optimise the positive ones.  
As for the results that were exposed in the OTB presentation (in reference to 2021), noteworthy is that:
8 out of 10 residents in Destination Barcelona believe that tourism is rather beneficial for their municipality. Specifically, 71.4% of respondents in Barcelona city were rather positive about the effects of tourism, while 85.1% were so in Barcelona region. These percentages have been on a downward trend in recent years.

24.7% of respondents in the Barcelona region consider that their municipality is reaching the limits of its capacity to absorb tourism.

The positive attributes of tourism most identified by respondents in Barcelona city were the generation of economic activity, the contribution to the wealth, and to job creation. On the other hand, anti-social and bad behaviour, low-quality tourism, and overtourism were the most damaging attributes. It is worth noting, at this point, the drop in the percentage of all the results, which means that the positioning in favour of or against tourism has been moderated in the last years.

In Barcelona region, residents agree that the economic contribution of tourism is the most positive aspect of the activity, along with the cultural exchange and the creation of employment. On the other hand, the most negative aspects are overtourism, the existence of party and drinking tourism, and the anti-social and bad behaviour of some tourists.
Further information: 
Related news