Covid-19 situation update
News brief about the implementation of measures against Covid-19 in the European source markets and in Destination Barcelona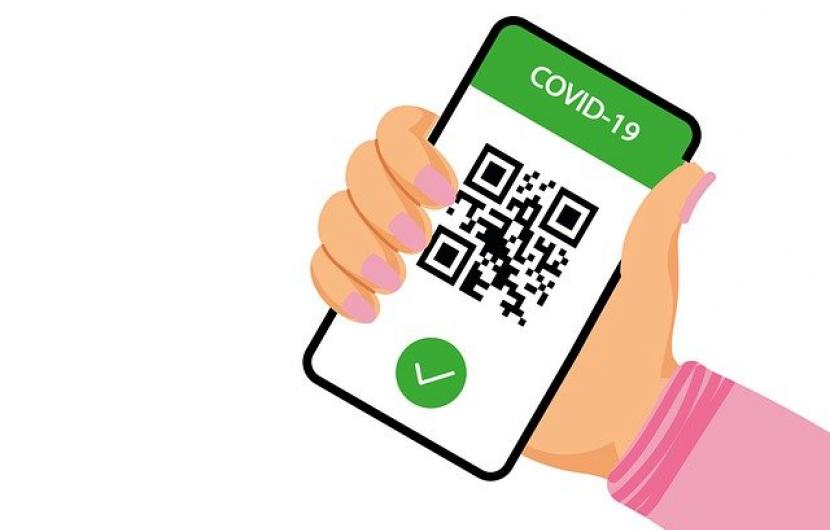 The increase of the incidence of Covid-19 in Europe, has led several countries to mantain and to take new restrictive measures:
Germany: Covid certificate must be presented at cultural, leisure and sports facilities, restaurants and bars, among others. From 28/12/21, the limit of gatherings will be 10 people and nightlife must close.
Austria: vaccination will be mandatory. From 27/12/21, bars and restaurants will close.
Belgium: work from home has been imposed for 4 days a week, the use of the mask has been reinforced and the maximum capacity of some places has been limited.
Denmark: Covid certificate is required in bars, restaurants, discos and all massive events.
France: Covid certificate is mandatory to access restaurants, museums or long distance trains in the country. Nightlife establishments closed until 06/01/22.
Finland: closure of bars and restaurants at 10 pm, and from 28/12/21 at 6 pm.
Greece: the unvaccinated cannot access the interior of restaurants, cinemas, theaters, museums, gyms, public services, sports stadiums, exhibitions and congresses.
Ireland: restaurants and other hospitality services must close at 20h. Work from home is recommended.
Italy: presenting the Covid certificate is required at the work places and the unvaccinated cannot access bars and restaurants, discos, cinemas, theaters, among others, at least until 15/01/22.
Netherlands: strict lockdown from 26/12/21 to 14/01/22 which implies the closure of everything that is not essential trade, including tourism accommodation.
Portugal: bars and restaurants will be closed from 26/12/21 and, from then until 09/01/22, work from home will be mandatory. Outdoor meetings will be limited to 10 people.
Sweden: Bars and restaurants can only serve guests if seated and work from home is recommended.
Switzerland: Unvaccinated people cannot enter restaurants or other places such as gyms or leisure centers. Work from home has been ordered.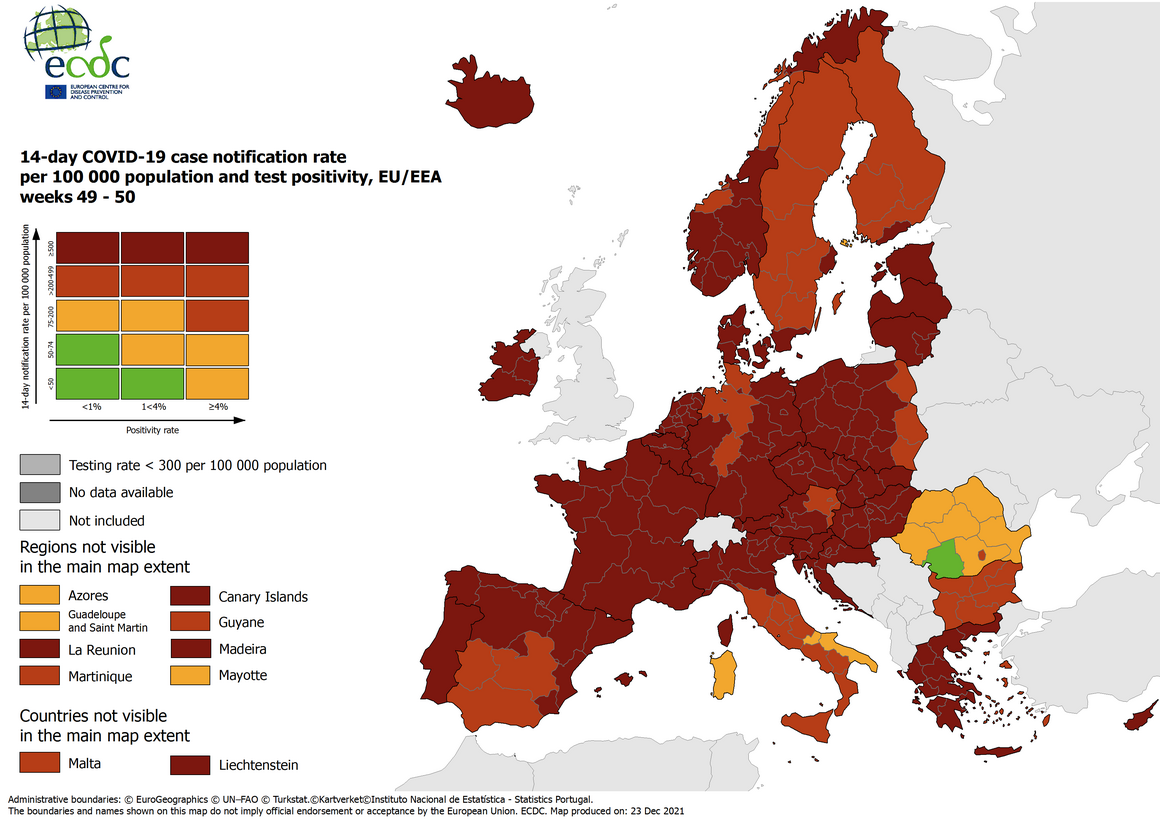 In Catalonia, from 24/12/21 and for 14 days:
Night curfew: between 1 and 6 in the morning in towns with more than 10,000 inhabitants with an accumulated incidence of over 250 per 100,000 inhabitants in the last 7 days (consult the list of the municipalities included).
Nightlife: closed.
Catering establishments: 50% indoors, 100% on terraces. Covid certificate is mandatory indoors and also in hotels and restaurants where dancing is allowed. Closing time: 00.30.
Culture and sport: 70% in theaters, cinemas and other cultural activities, shops and sports competitions. Shows allowed are only allowed with seated spectators. Closing time: 00.30.
Gathering limits: 10 people at most, except cohabitants, both in public and private spaces.
Use of the face mask: mandatory indoors and outdoors.
Finally, noteworthy is that the United States has recommended to their citizens not to travel to Spain due to the high incidence of Covid-19.
Related news