Congress market report en Destination Barcelona 2019
The Tourism Observatory in Barcelona releases the results of the Congress Market Report in Destination Barcelona 2019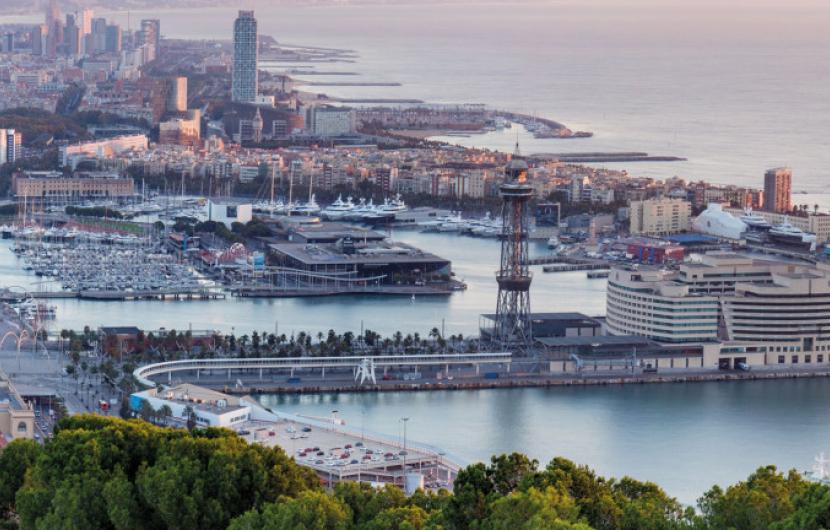 The Tourism Observatory in Barcelona has released the executive summary of the results of the Congress Market Report in Destination Barcelona 2019.
The report is an approach to the congress tourist profile and the economic impact of this type of events
This report, which coincides with the 25th edition of the Congress market report in Barcelona city, has evinced the impact that this type of tourism has on an economic level in the province of Barcelona.
In 2019, 1 out of 3 conferences held in Destination Barcelona were medical-healthcare-related (32.8%) and lasted 3.19 days on average.
The congress tourists stayed mostly in hotels (82.2%) and arrived by plane (79.1%). The most frequent age range was between 31 and 45 years old (58.2%) and 2 out of 3 were men.
On average, a congress assistant extended his/her stay in Destination Barcelona 1.23 days in relation to the duration of the congress and was accompanied by 1.43 people. These two facts, together with the expense data detailed in the following table, are vital to calculate the economic impact of this tourism activity.
Tourist congress expense
Source: Tourism Observatory in Barcelona
Another aspect that should be highlighted is the legacy that congresses left in Destination Barcelona. According to the presidents of the congresses, in 49.0% of the cases, the organizations carried out actions to facilitate a specific legacy in the city where the event took place. This legacy resulted in: scientific, technological or other advances (48.9%), actions with schools, universities, etc. (40.4%) and benefits to the community (40.4%).
Finally, the study also includes the valuation made by congress assistants and presidents about different aspects related to the congress activity (accommodation, transport, OPC and BCB services, congress venues, cities were the congresses took place, etc.). Noteworthy are the ratings related to the customer services involved throughout their trip, since they are the ones that receive the highest ratings.
Related links:                          
Congress market report in Destination Barcelona 2019. Executive summary (in Catalan) 
Related news